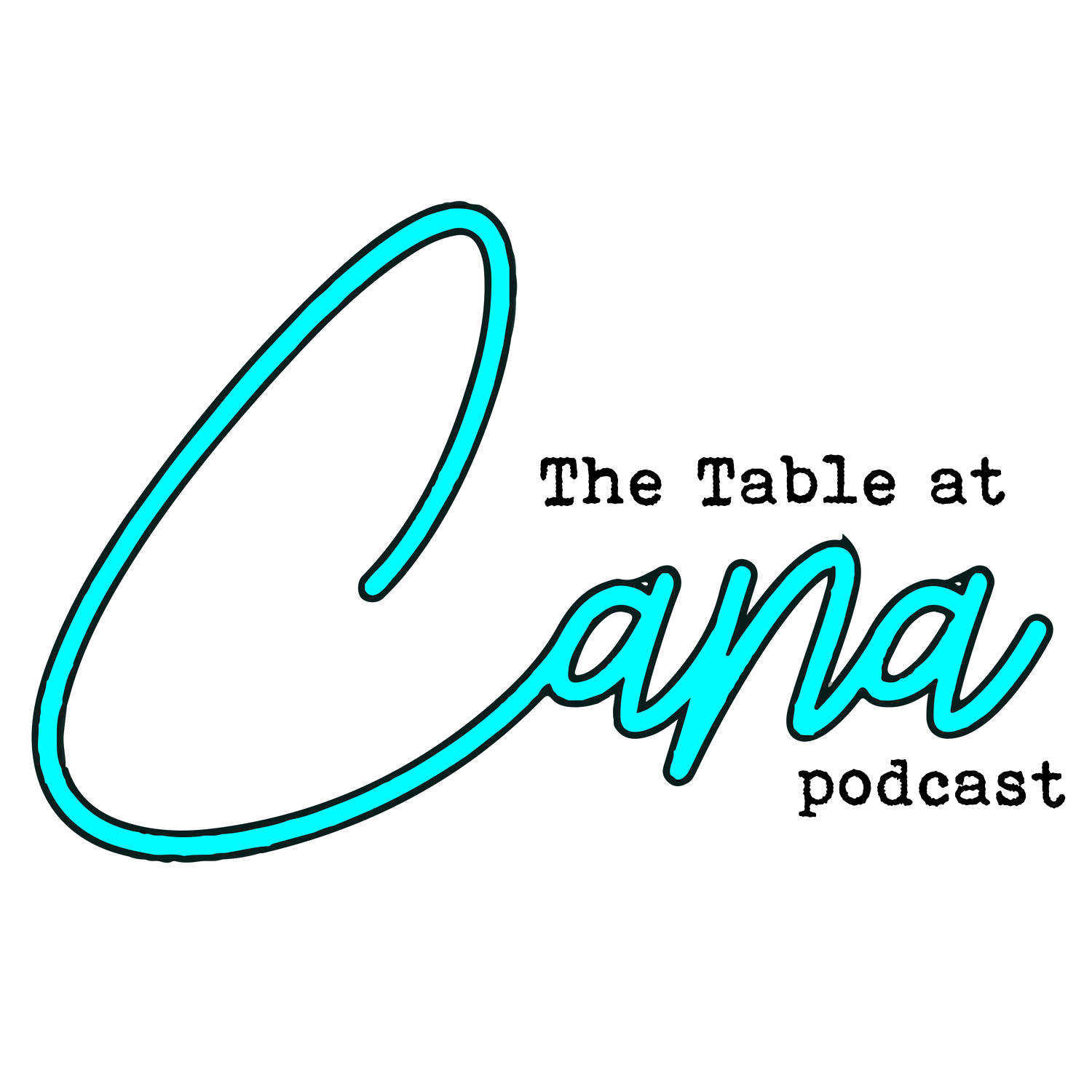 Keith Giles is a man of many hats.  And not a single one is a fedora.  He's one of three hosts of the Heretic Happy Hour podcast, with Matthew Distefano and Jamary Jivandalene.  He's an author of several books, some of them are even about Jesus.  Keith also has some thoughts on the kind of music played in strip clubs.  In this episode of The Table at Cana podcast, you can hear Keith discuss all of the above and much, much more.
This episode is not sponsored by anyone, but you are more than welcome to just donate money to us through the PayPal link on our website. Likewise, you can also support us at patreon.com/tableatcana.
If you'd like to read or interact with Ryan's blog, you can do so at tableatcana.com/writing.html. We're on all the social medias. You can also email us at our names (Mason or Ryan) @tableatcana.com
Our theme music, "Fly!" was provided by Shipwreck Karpathos and you can find them on all relevant music and streaming platforms. Naked Dave has given us all applicable and necessary permission to use his song in this way. The voices you hear are those of our friends.