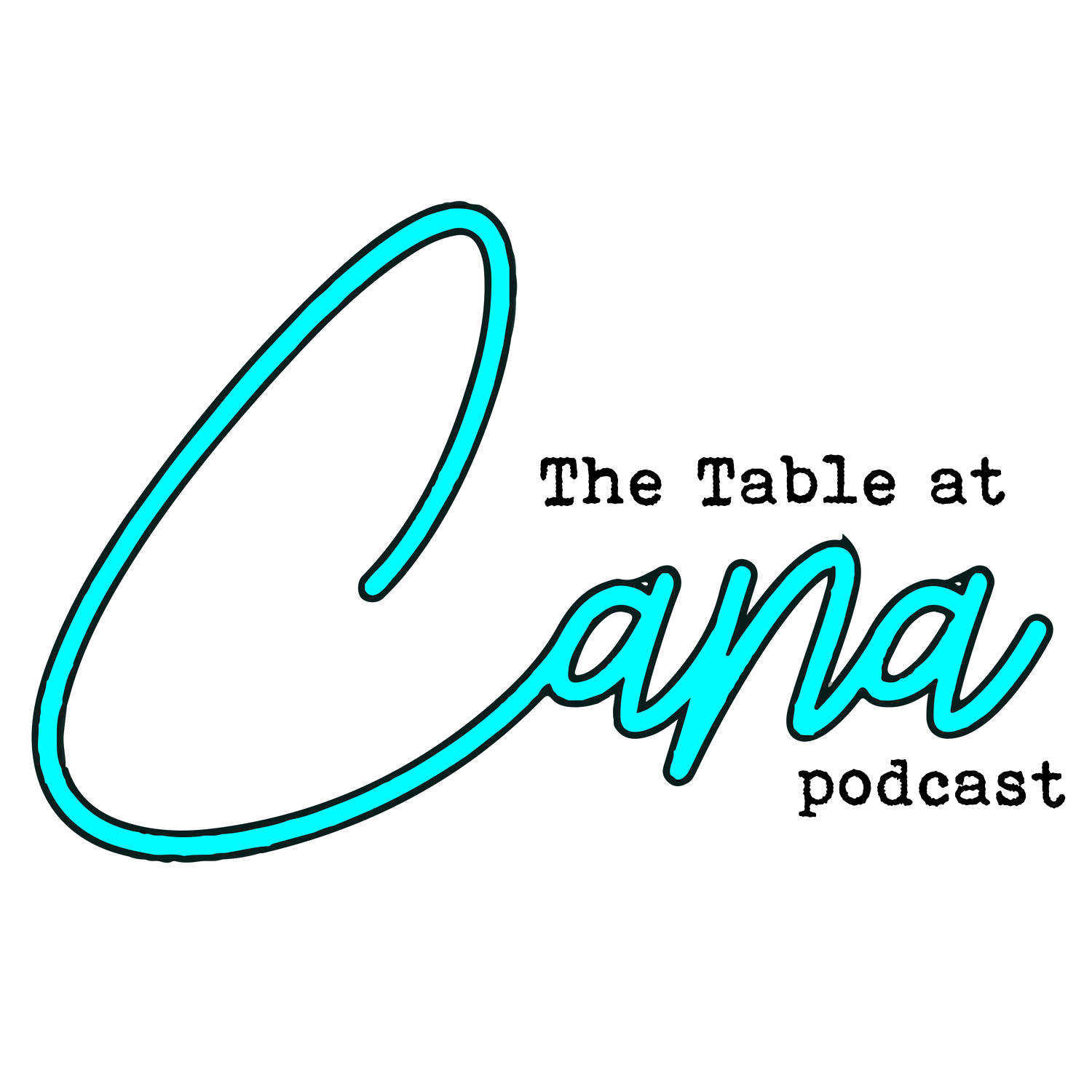 Over a long weekend with old friends in town, Ryan sat down with Brandon Thrasher and Brandon Pritchard to do the heavy lifting of what "divine truth" is and where it's found, if it can be found at all. Unfortunately, Dr(ish) Casey Trammel dropped by in short shorts and added far more value to the conversation than was originally expected. Thrasher and Ryan put their "spiritual trauma" conversation on hold for a week so the four gents could really dig into perception, relativity, and truth. There was far too much rum imbibed during the recording of this and the recording took place with three people passing one mic around. However, that being said, while the audio isn't up to our normal quality, the conversation surpasses it.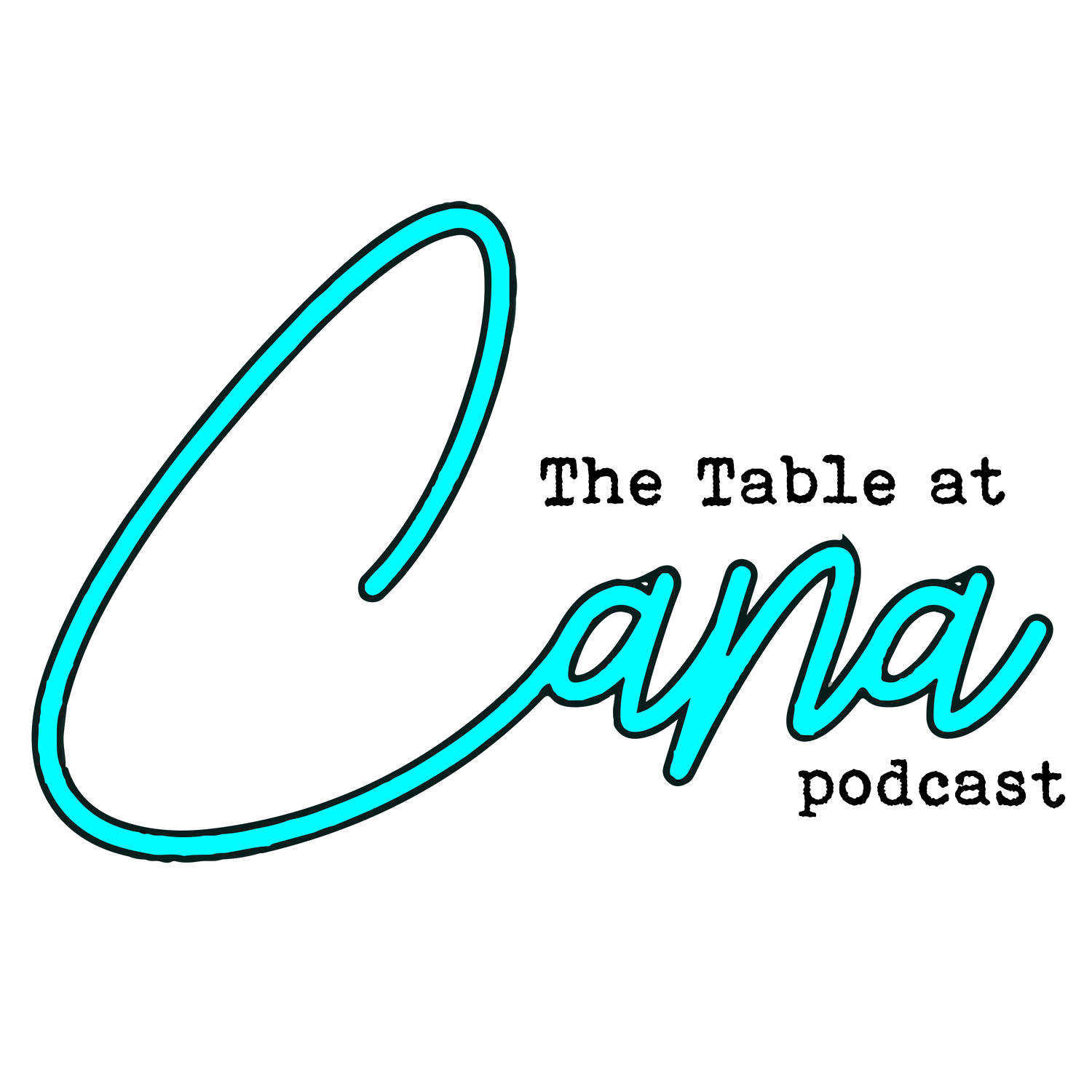 Brandon and Ryan set up shop in Brandon's spare bedroom to continue their conversation regarding spiritual trauma.  In this episode, they discuss how people can discern whether or not they are in a toxic relationship with the Church, both as an individual and as a member of the Church.  This is the second part of an ongoing conversation.  We will be continuing next release with looking at how to move beyond spiritual trauma, as an individual as part of a corporate body of worship.  Fair warning, it was storming while this episode was being recorded, so the maelstrom in the background might lull you to sleep, if you're that kind of person.  If you've read this, then you've been adequately warned.  Also, MeUndies didn't sponsor this episode.  Ryan just really wants some fancy underpants.  Someone start an email chain to them.  Also, the psychedelics thing was only a joke if you're the long-arm of the law or Ryan's parents.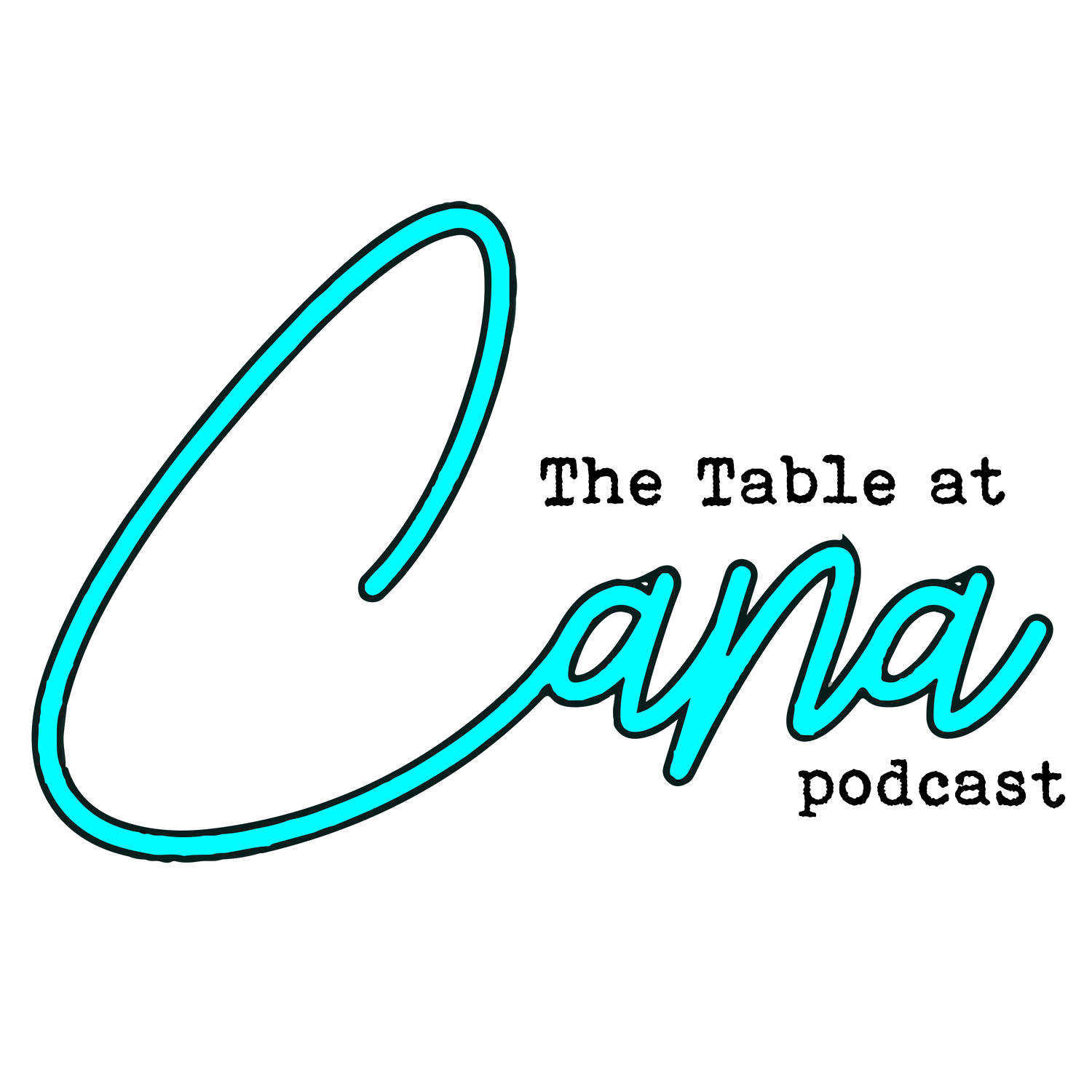 Brandon Thrasher, an admitted "non expert," sits down with Ryan to discuss "hauntings," which is a clever euphemism for the PTSD-like manifestation of spiritual trauma. Thrasher presented a slew of information at the most recent (June) event for Cana and this conversation is a more in-depth, personal continuation of that event. Thrasher provides real world, applicable ideas and scenarios for how to transcend the hurt caused by the Church in an individual's life. Again, Thrasher is not any sort of an expert in anything aside from how to properly use Google. Likewise, if you are interested in hearing more about this subject, by all means, reach out to Ryan at the email address provided in the episode and Thrasher will be forced to come endure the sweltering, un-air conditioned office for another conversation.
Kris Rochelle, the brains behind Red Sweater Lullaby and drummer, guitar player, and 50% of mustache haver's in Listener, sat down to chat with Ryan. We discussed music, faith, drumming, tour life, veganism, and much more! We might even have been gifted "Acne Scars" from Red Sweater Lullaby's upcoming album "run club" and we might share it in it's entirety at the end of the episode.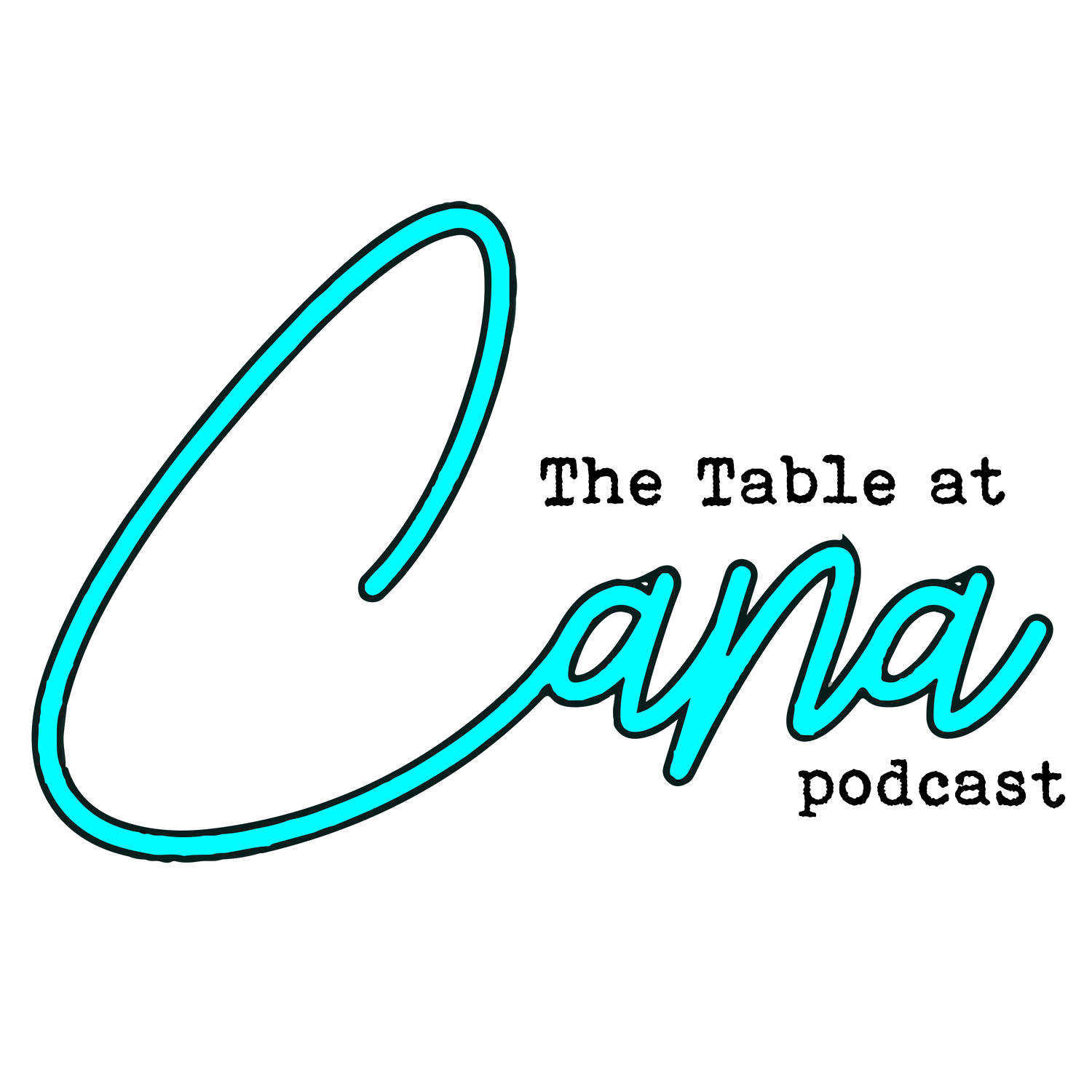 Keith Giles is a man of many hats.  And not a single one is a fedora.  He's one of three hosts of the Heretic Happy Hour podcast, with Matthew Distefano and Jamary Jivandalene.  He's an author of several books, some of them are even about Jesus.  Keith also has some thoughts on the kind of music played in strip clubs.  In this episode of The Table at Cana podcast, you can hear Keith discuss all of the above and much, much more.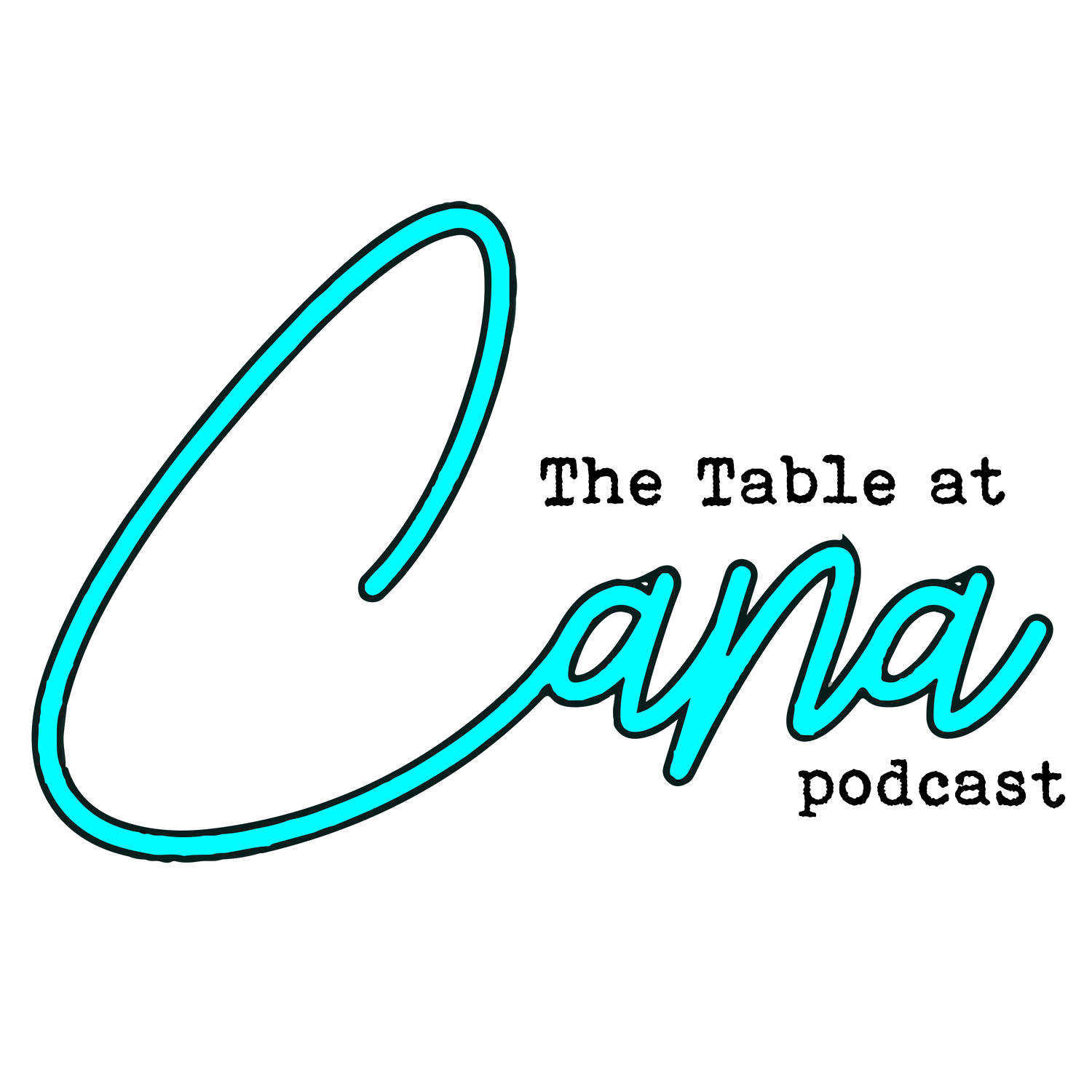 This episode is another sermon that Ryan gave at The Bridge Community Church in Muncie, IN.  The church is working through a series titled "Faith As Resistance," and this is the fourth installment in it.  You will hear references to some type of shirt that Ryan is wearing.  Your fears of it being camouflage are real and your concern is warranted.  Ryan was, in fact, wearing a ridiculous camouflage shirt that he purchased at Target.  Ryan very much wants you to know that this is a sloppily written and delivered message, so take that into consideration.  Also, a close friend, and future guest, of the podcast, Kelly Tague, wants to add that "kenotic love only works with Imago Dei."  So, please, keep that in mind as you listen to this message.
If you have any words or prayers to offer to Jon, Phil, Robin, or the rest of the Peckinpaugh family, please email them to Ryan (@tableatcana.com) and he will get them to the family.  They mean the world to us and this is heartbreaking for the family, and us, and our community.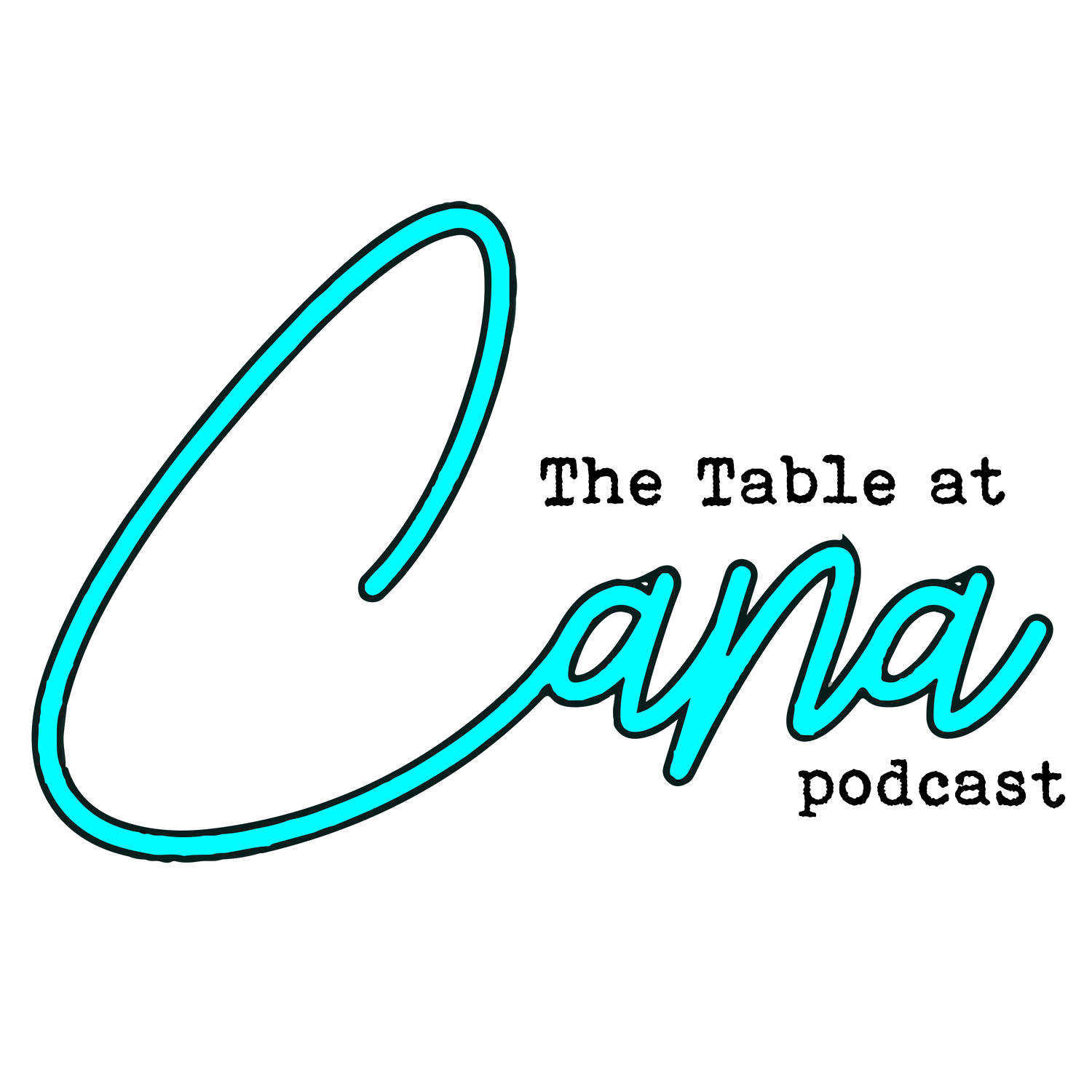 Mason and Ryan sit down with Jesse Chambliss, a sweet fella that Mason has shared many meals with. Jesse recounts a very brief and concise summary of his life as a queer man from the Deep South. Ryan and Mason ask ridiculous questions and force Jesse to defend pop music.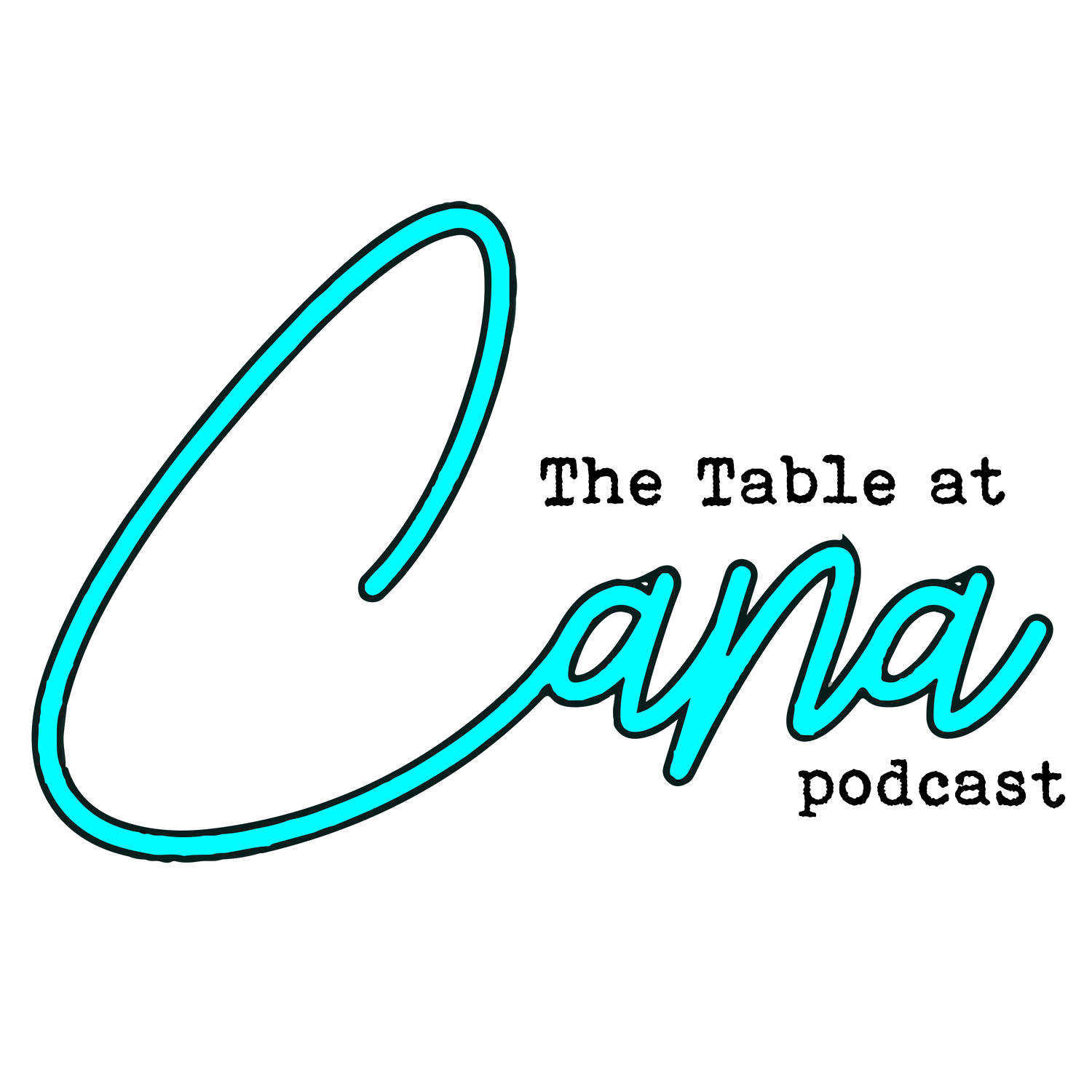 Ryan gave this sermon at The Bridge Community Church in Muncie, IN. It served as the opening message in a series titled "Faith As Resistance."  In it, Ryan discusses mental health matters as it pertains to faith and the Church.  Ryan even makes fun of the senior pastor, Josh Cooper, because of his offensive taste in music.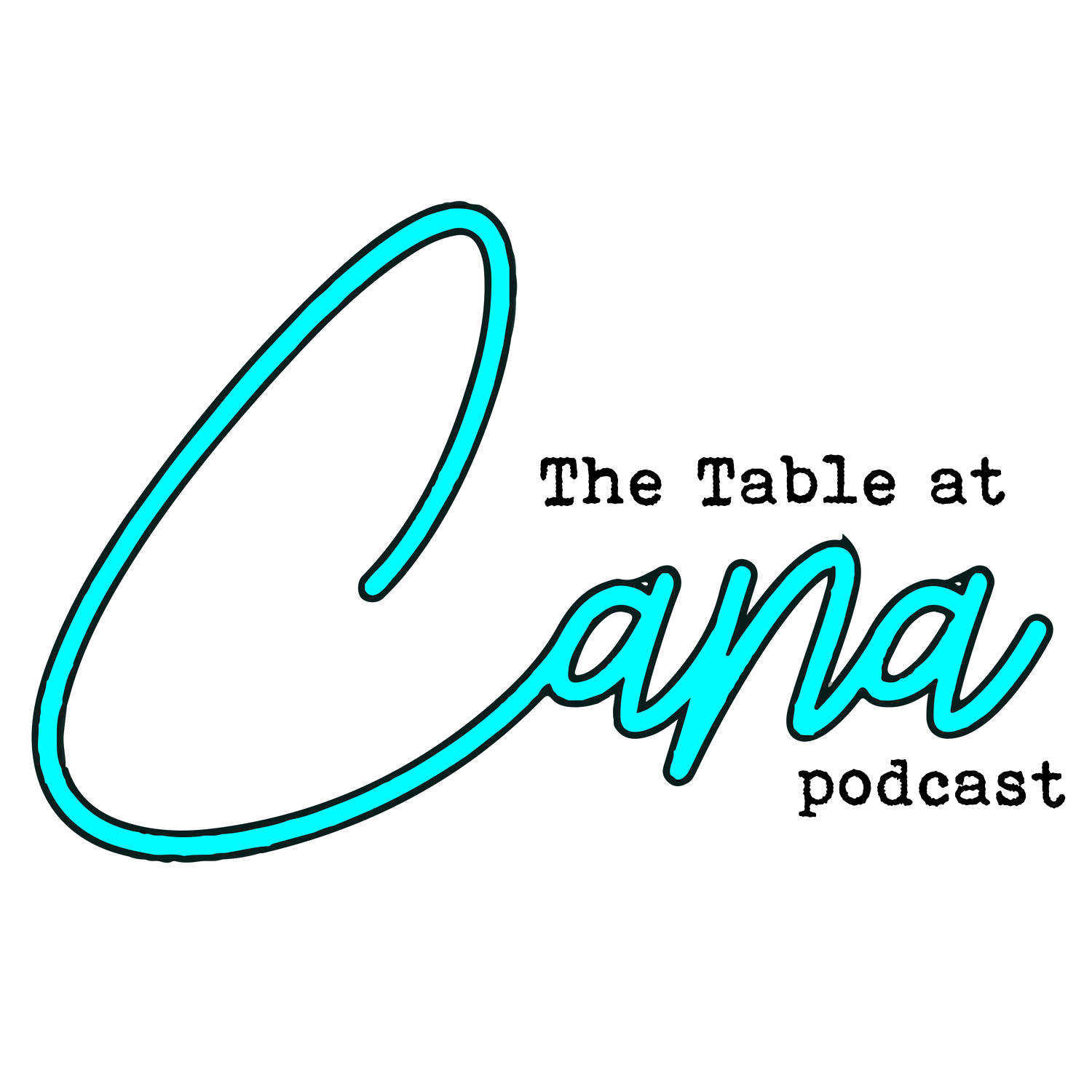 Ol' Matt Distefano drops by Ryan's office through the magic of the internet. It took Ryan multiple attempts at troubleshooting a very simple problem before we were actually able to record. Once we got our technical issues worked out, Matt opened up about his horrible gut issues, weed, faith, and his time as a scene kid. Mason is on point with his questions and insight and Ryan bumbles through the conversation like the half-an-idiot he is. There's lots of laughing, too. Lots of it. Too much, really.
Matt's pertinent information can be found at allsetfree.com. By all means, hit him up on Patreon and donate your entire paycheck to him, or subscribe to Heretic Happy Hour, or, you know, message him through Facebook and tell him what a heretic he is.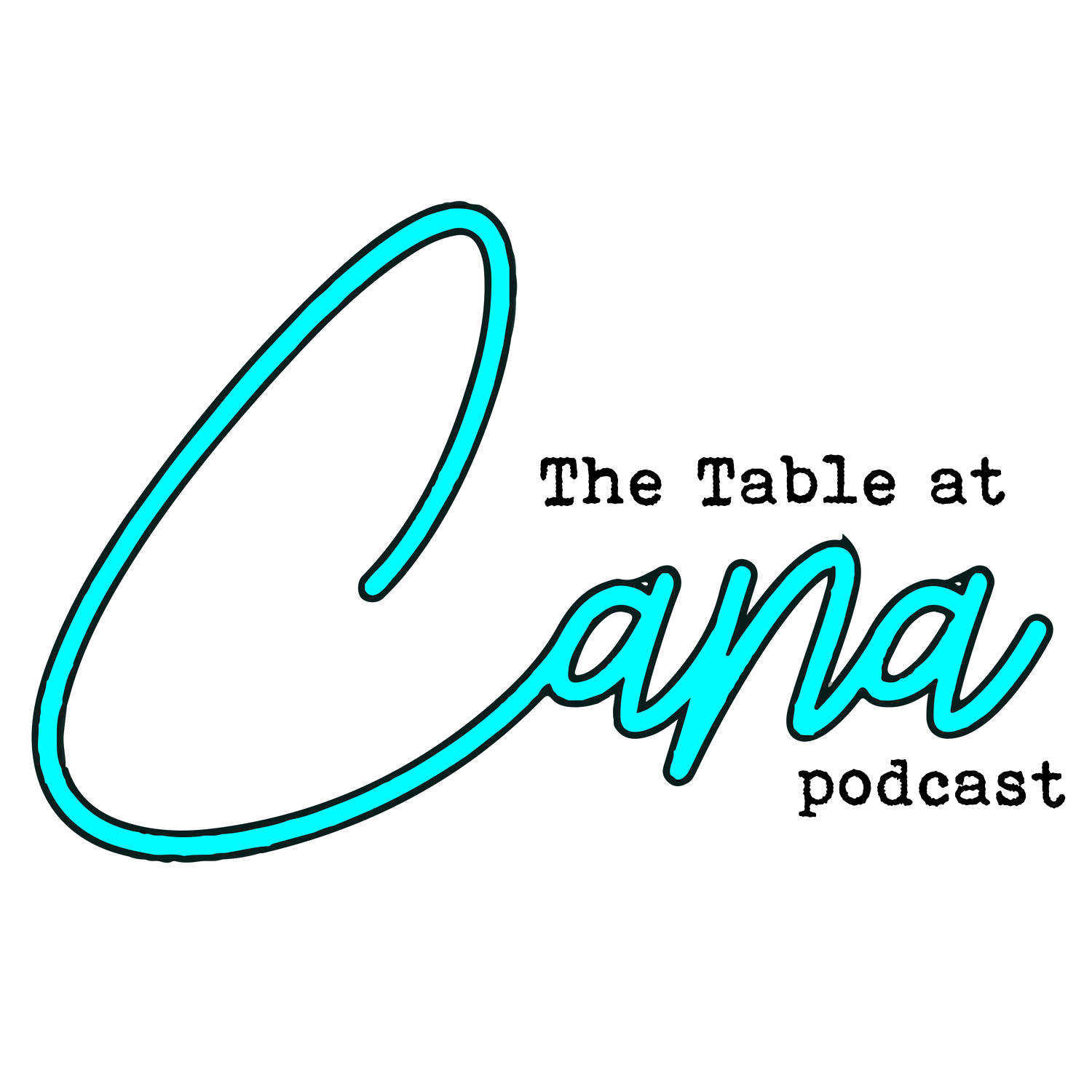 Dayna is a queer, black, female scientist. As such, well, she's had a rough go from the Christian Church. This episode was recorded live at our monthly gathering (meets the third Sunday of every month, at The Guardian Brewing Company, at 8pm, in Muncie, IN). Dayna's story is powerful and beautiful and heartbreaking. If you want to interact with her, she has graciously allowed us to direct you to her Facebook (search her name and look for hair) where you're more than welcome to message her directly.