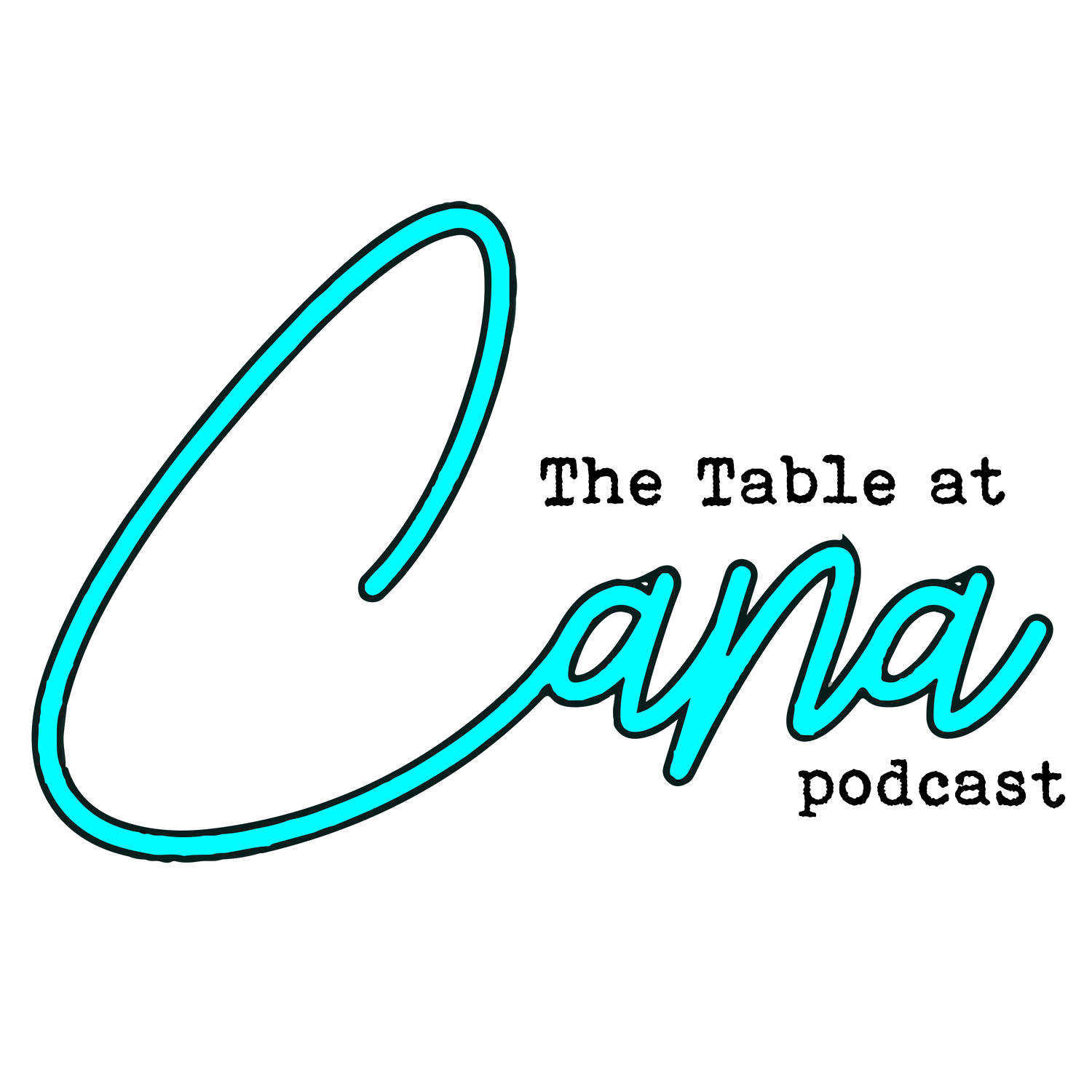 Over a long weekend with old friends in town, Ryan sat down with Brandon Thrasher and Brandon Pritchard to do the heavy lifting of what "divine truth" is and where it's found, if it can be found at all. Unfortunately, Dr(ish) Casey Trammel dropped by in short shorts and added far more value to the conversation than was originally expected. Thrasher and Ryan put their "spiritual trauma" conversation on hold for a week so the four gents could really dig into perception, relativity, and truth. There was far too much rum imbibed during the recording of this and the recording took place with three people passing one mic around. However, that being said, while the audio isn't up to our normal quality, the conversation surpasses it.
This episode is not sponsored by anyone, but you are more than welcome to just donate money to us through the PayPal link on our website. Likewise, you can also support us at patreon.com/tableatcana.
If you'd like to read or interact with Ryan's blog, you can do so at tableatcana.com/writing.html. We're on all the social medias. You can also email us at our names (Mason or Ryan) @tableatcana.com
Our theme music, "Fly!" was provided by Shipwreck Karpathos and you can find them on all relevant music and streaming platforms. Naked Dave has given us all applicable and necessary permission to use his song in this way. The voices you hear are those of our friends.