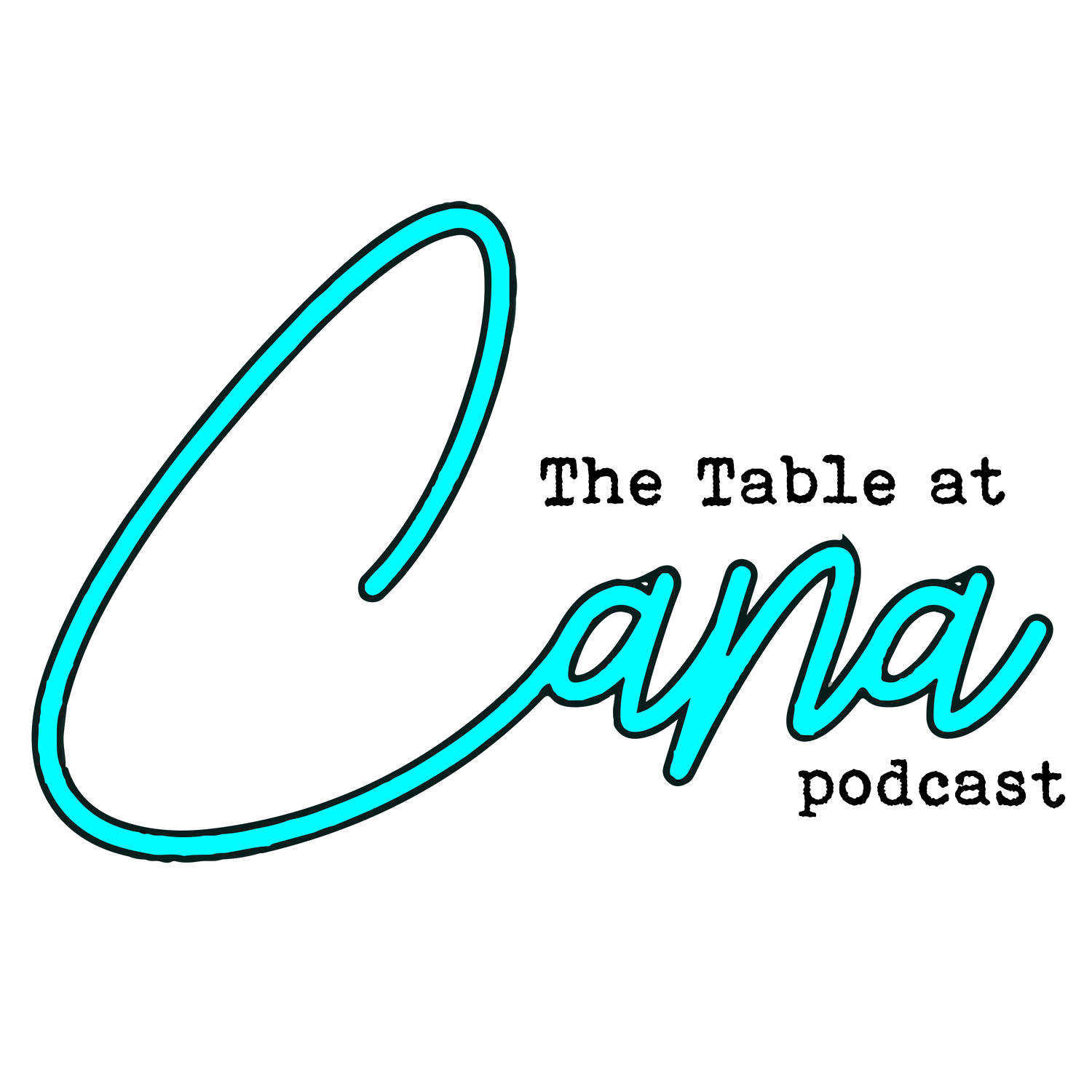 Brandon and Ryan set up shop in Brandon's spare bedroom to continue their conversation regarding spiritual trauma.  In this episode, they discuss how people can discern whether or not they are in a toxic relationship with the Church, both as an individual and as a member of the Church.  This is the second part of an ongoing conversation.  We will be continuing next release with looking at how to move beyond spiritual trauma, as an individual as part of a corporate body of worship.  Fair warning, it was storming while this episode was being recorded, so the maelstrom in the background might lull you to sleep, if you're that kind of person.  If you've read this, then you've been adequately warned.  Also, MeUndies didn't sponsor this episode.  Ryan just really wants some fancy underpants.  Someone start an email chain to them.  Also, the psychedelics thing was only a joke if you're the long-arm of the law or Ryan's parents.
This episode is not sponsored by anyone, but you are more than welcome to just donate money to us through the PayPal link on our website. Likewise, you can also support us at patreon.com/tableatcana.
If you'd like to read or interact with Ryan's blog, you can do so at tableatcana.com/writing.html. We're on all the social medias. You can also email us at our names (Mason or Ryan) @tableatcana.com
Our theme music, "Fly!" was provided by Shipwreck Karpathos and you can find them on all relevant music and streaming platforms. Naked Dave has given us all applicable and necessary permission to use his song in this way. The voices you hear are those of our friends.