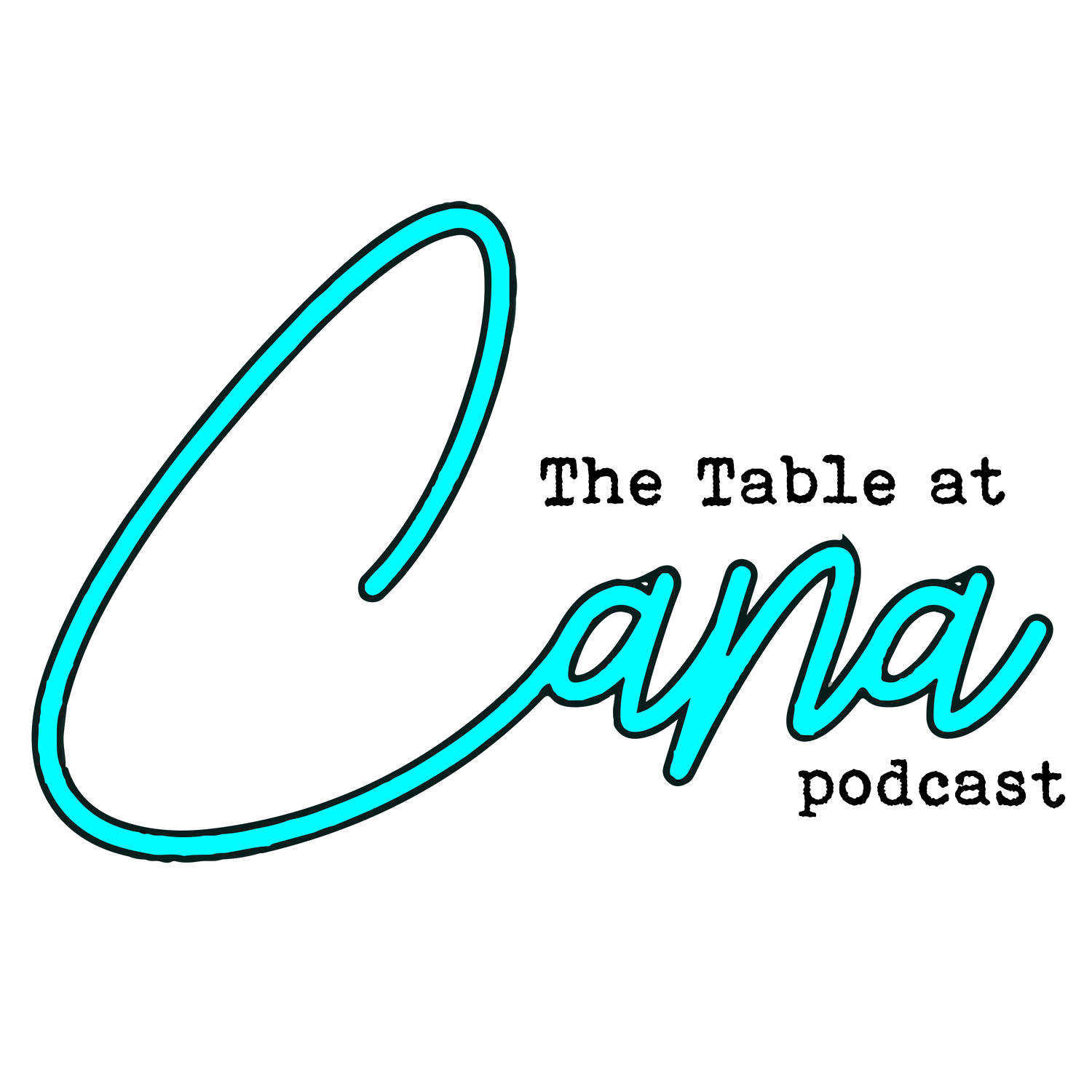 This episode is another sermon that Ryan gave at The Bridge Community Church in Muncie, IN.  The church is working through a series titled "Faith As Resistance," and this is the fourth installment in it.  You will hear references to some type of shirt that Ryan is wearing.  Your fears of it being camouflage are real and your concern is warranted.  Ryan was, in fact, wearing a ridiculous camouflage shirt that he purchased at Target.  Ryan very much wants you to know that this is a sloppily written and delivered message, so take that into consideration.  Also, a close friend, and future guest, of the podcast, Kelly Tague, wants to add that "kenotic love only works with Imago Dei."  So, please, keep that in mind as you listen to this message.
If you have any words or prayers to offer to Jon, Phil, Robin, or the rest of the Peckinpaugh family, please email them to Ryan (@tableatcana.com) and he will get them to the family.  They mean the world to us and this is heartbreaking for the family, and us, and our community.
This episode is not sponsored by anyone, but you are more than welcome to just donate money to us through the PayPal link on our website. Likewise, you can also support us at patreon.com/tableatcana.
If you'd like to read or interact with Ryan's blog, you can do so at tableatcana.com/writing.html. We're on all the social medias. You can also email us at our names (Mason or Ryan) @tableatcana.com
Our theme music, "Fly!" was provided by Shipwreck Karpathos and you can find them on all relevant music and streaming platforms. Naked Dave has given us all applicable and necessary permission to use his song in this way. The voices you hear are those of our friends.