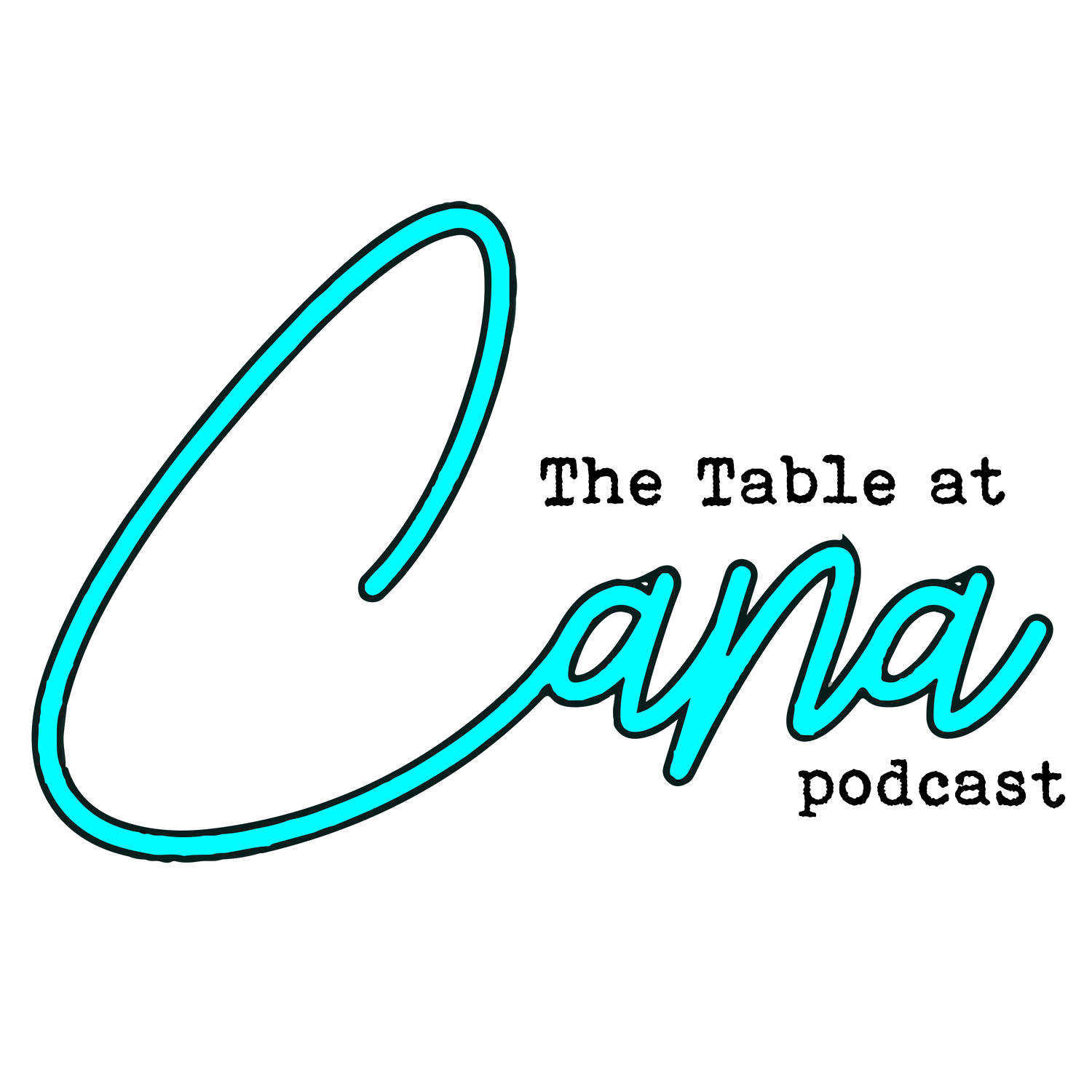 Ryan gave this sermon at The Bridge Community Church in Muncie, IN. It served as the opening message in a series titled "Faith As Resistance."  In it, Ryan discusses mental health matters as it pertains to faith and the Church.  Ryan even makes fun of the senior pastor, Josh Cooper, because of his offensive taste in music.
This episode is not sponsored by anyone, but you are more than welcome to just donate money to us through the PayPal link on our website. Likewise, you can also support us at patreon.com/tableatcana.
If you'd like to read or interact with Ryan's blog, you can do so at tableatcana.com/writing.html. We're on all the social medias. You can also email us at our names (Mason or Ryan) @tableatcana.com
Our theme music, "Fly!" was provided by Shipwreck Karpathos and you can find them on all relevant music and streaming platforms. Naked Dave has given us all applicable and necessary permission to use his song in this way. The voices you hear are those of our friends.