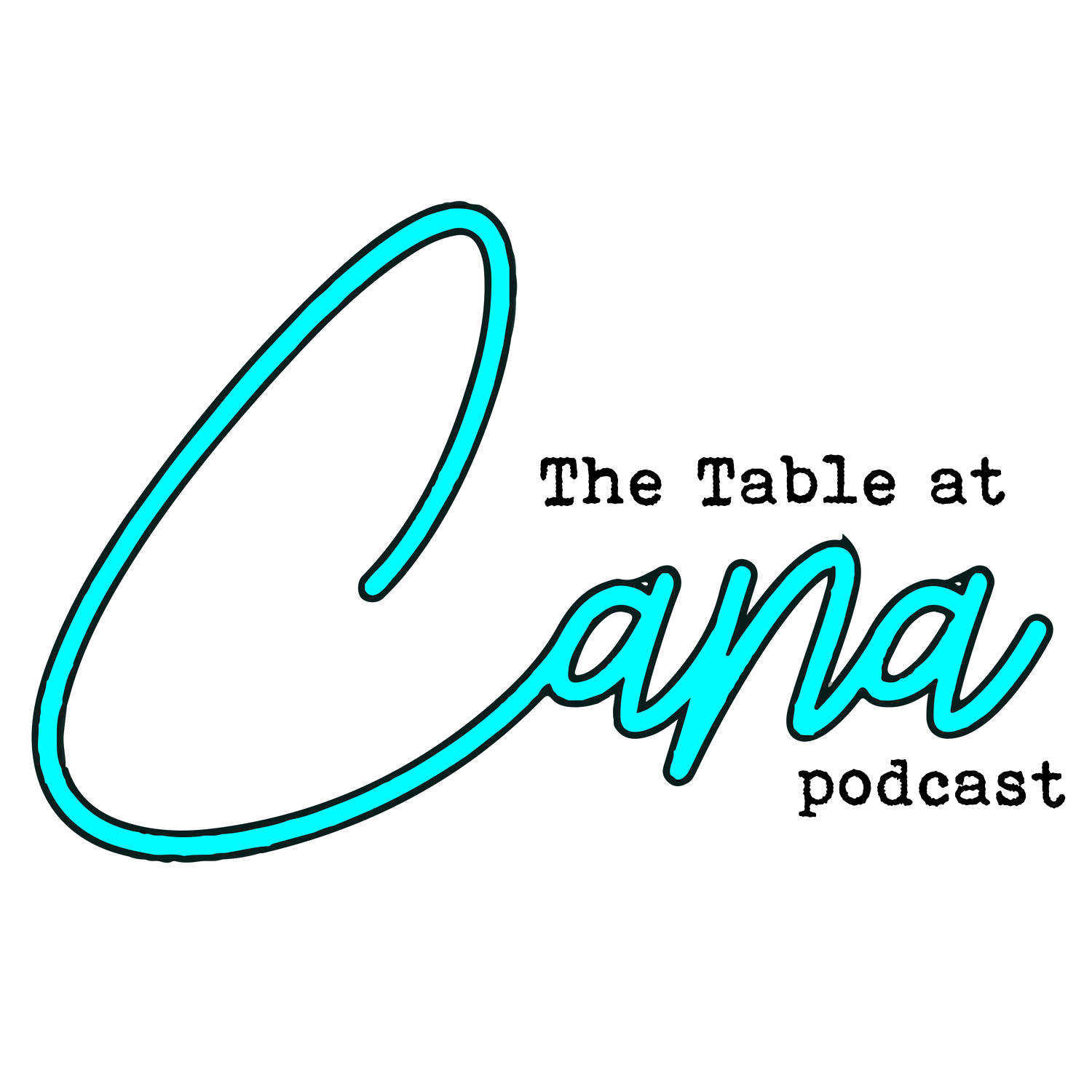 Ol' Matt Distefano drops by Ryan's office through the magic of the internet. It took Ryan multiple attempts at troubleshooting a very simple problem before we were actually able to record. Once we got our technical issues worked out, Matt opened up about his horrible gut issues, weed, faith, and his time as a scene kid. Mason is on point with his questions and insight and Ryan bumbles through the conversation like the half-an-idiot he is. There's lots of laughing, too. Lots of it. Too much, really.
Matt's pertinent information can be found at allsetfree.com. By all means, hit him up on Patreon and donate your entire paycheck to him, or subscribe to Heretic Happy Hour, or, you know, message him through Facebook and tell him what a heretic he is.
This episode is not sponsored by anyone, but you are more than welcome to just donate money to us through the PayPal link on our website. Likewise, you can also support us at patreon.com/tableatcana.
If you'd like to read or interact with Ryan's blog, you can do so at tableatcana.com/writing.html. We're on all the social medias. You can also email us at our names (Mason or Ryan) @tableatcana.com
Our theme music, "Fly!" was provided by Shipwreck Karpathos and you can find them on all relevant music and streaming platforms. Naked Dave has given us all applicable and necessary permission to use his song in this way. The voices you hear are those of our friends.